IT'S A LONG STANDING B2B SERVICE PROVIDER
Home > Buy a Business > Service > IT'S A LONG STANDING B2B SERVICE PROVIDER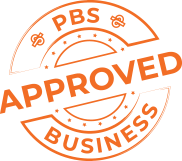 LOCATION
Perth Metro North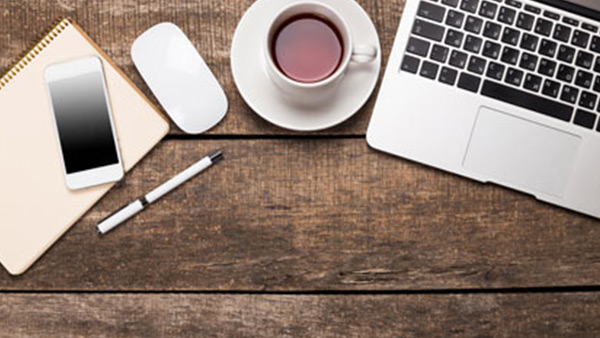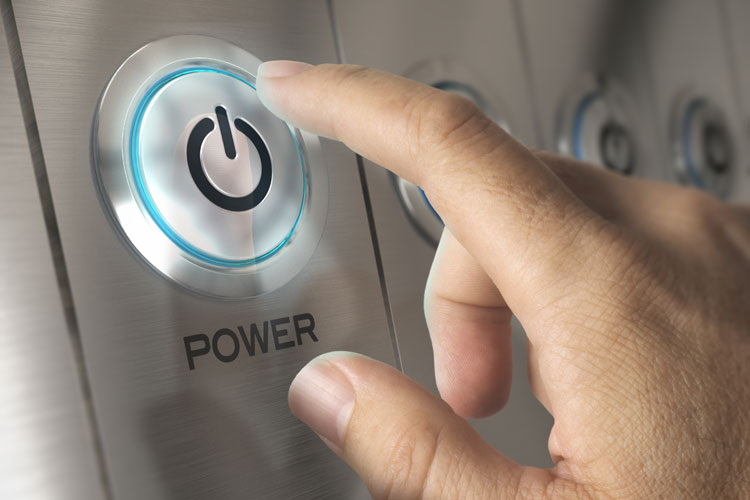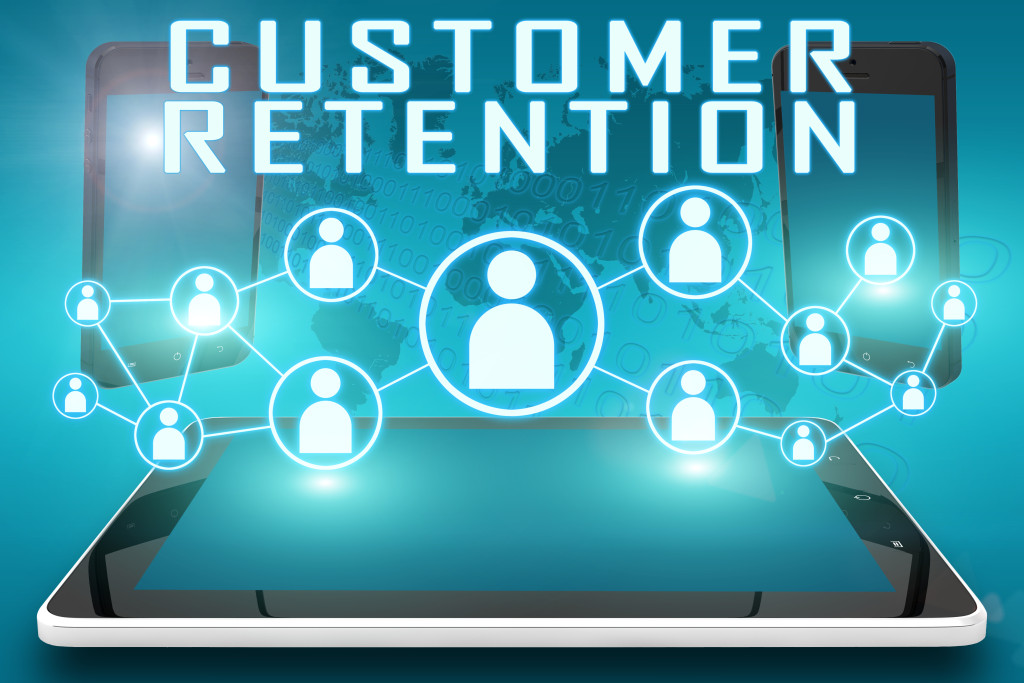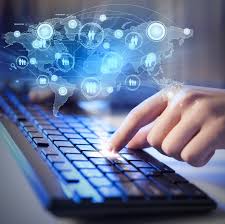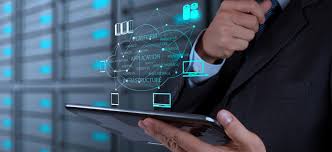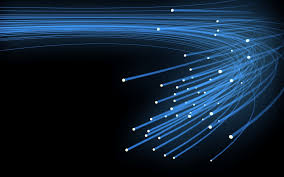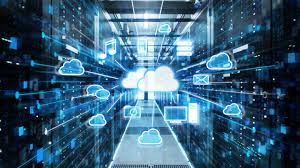 Key Features
It's high profile
It's long standing
It's an essential service provider
It has diverse income streams
It has blue chip corporate clients
It has growth potential
It's the one you've been looking for
IT'S A B2B SERVICE PROVIDER THAT HAS STOOD THE TEST OF TIME
IT'S THE ONE YOU'VE BEEN LOOKING FOR
Most businesses rely on this service industry to function. Whether it's a large corporation with hundreds of workstations and servers processing thousands of transactions and emails or a small manufacturing business tracking the progress of jobs and sending out invoices, most would come to a halt if their systems failed.
MORE ABOUT THIS BUSINESS
According to Microsoft Store's Small Business Insights Survey, nearly half of business owners surveyed in 2018 identified their top challenge as staying ahead of rapid changes in technology. Additionally, 23% emphasised that budget constraints were top of mind in maintaining and growing their endeavours. Other top concerns for 2018 included enhancing security and having peace of mind over IT functions.
Numerous reports support the contention that managed services are set for substantial growth.
According to a report by analysts Markets and Markets, globally the market will grow by 9.3% CAGR to 2023, from USD$180.5 billion in 2018 to USD$282.0 billion by 2023.
The reports also predict the healthcare and life sciences sector is expected to grow at the fastest CAGR rate. It includes large hospitals, rural medical centres, blood and tissue processing organisations, and multi-location clinics.
These institutions perform multifaceted operations, which generate large volumes...
Finance-related SMEs
Accountants, bookkeepers and brokers. Most technical staff have expertise in MYOB, EXO and Xero and the various systems used by these professionals.
Engineering companies
The Business is known for its specialisation in workstation configuration and sales.
Not-for-profits
Again a specialty, with several NFPs as clients who refer the company to other organisations in this sector. These are generally groups or social support organisations, and the business supports them with VCio services, procurement and MSP / support.
Oil & gas, mining and exploration companies
From initial setup through to MSP, the Business specialises in procurement models for these organisations.
Specialist procurement
The business procures a multitude of hardware and software products for its largest client. Recently the contract has been renewed with another three-year contract for supply.
The business also has fully documented MSP rolling 12-month contracts with all of its MSP...
Every organisation, regardless of its size and nature, relies heavily on IT's services to perform its business activities. Unwanted downtime or infrastructure failure may lead to loss of crucial business information. Increasing numbers of companies are looking to managed service providers who can handle their day-to-day operations and securely backup their data.
With established automated systems and fast reaction time to both sales and support, this business is a market leader. This is a procurement specialist and a Managed Service Provider (MSP). IT's a company that manages services for other companies, usually via the web.
The business MSP model is unique, in that is all-inclusive. It has a broad range of large procurement clients, and this allows it to negotiate competitive pricing. These two factors provide clients with a genuine, affordable partner for all their related needs.
It's easy to go on and on about it but we are not going to. We have prepared a very detailed 60 pages report of this operation including financials for the last three years. Best you give us a call or register your interest to make an appointment and find out more.
Key Features
It's high profile
It's long standing
It's an essential service provider
It has diverse income streams
It has blue chip corporate clients
It has growth potential
It's the one you've been looking for
Enquire Now
contact broker
---
Loan Calculator
Use these figures only as a guide.
Please contact your own financial institution for more detailed information.


| Principle & Interest | | Interest Only |
| --- | --- | --- |
| | $1234.00 pcm | $1234.00 pcm |
| | $1234.00 pa | $1234.00 pa |
| | $1234.00 | $1234.00 |