FASTEN YOUR SEATBELT :::: //////////// :::: You're Just in Time for the Next Growth Phase
Home > Buy a Business > Service > FASTEN YOUR SEATBELT :::: //////////// :::: You're Just in Time for the Next Growth Phase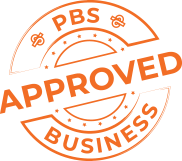 PRICE
Express Set Date Sale


LOCATION
Perth Metro North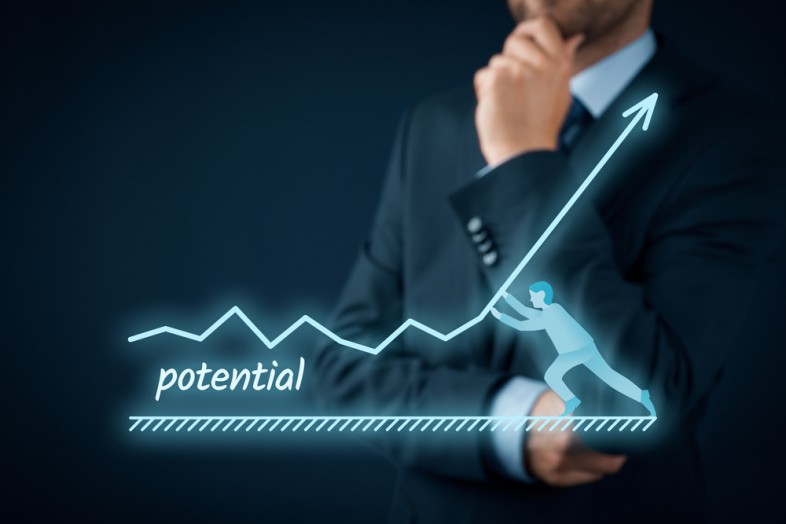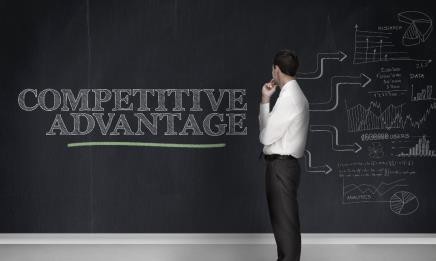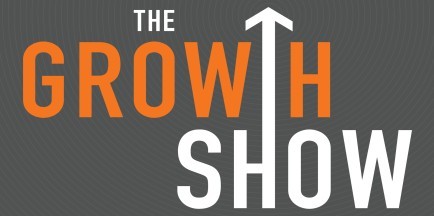 Key Features
Iron clad cash sales growth
Average net profit = $26,000 per week
Robust customer retention through monopoly positioning
Run under full management
Low full-time staff
Cash paying customers
Minor working capital
IS $26,000 NET PROFIT "PER WEEK" ENOUGH?
.
.
TOTAL PROFIT TRACTION...
...  NO SLIPPERY SLOPE HERE!
SLEEP EASY - KNOWING
HEALTH AND SPORT
Are Recession Proof Industries
.
.
FASTEN YOUR SEATBELT…
…You're Just in Time for the Next Growth Phase
YOUR STRAIGHT LINE TO WEALTH
I
T'S THE PERFECT "YES" BUSINESS
.
"YES" – Average Net Profit = $26,000 per week and growing!
"YES" - Monopoly - Makes It Hard To Go Wrong When There's No Other In WA
"YES" – High Barriers To Entry - Plant and fit out costed at approx. $7 million
"YES" – Iron Clad Cash Sales Growth
"YES" – No Sales Force required to generate sales
"YES" – Robust Customer Retention
"YES" – Run Under Full Management
"YES" – Low Full-Time Staff
"YES" – CASH Paying Customers
"YES" – Minor Working Capital
"YES" – Automatic Weekly Repeat Order Clients
"YES" – High Tax-deductable Asset Mix In Purchase Price Breakdown
"YES" – Massive Potential To Double, or triple
FORTIFIED VIA – 5 ROBUST REVENUE STREAMS
The story of this business is almost worthy of a movie, or at least a TV show – it started with the current owner knowing nothing about the this new exciting innovative industry that has quickly grown to generate a predictable $26,000 average net profit  per week.
However, with new recently installed equipment, you'll quickly realise the present sales average is about to be eclipsed as word of mouth recommendations from existing satisfied customers continues to accelerate sales at neck-breaking speed. That's what makes this five  revenue stream business a rare find for not only someone seeking a secure, thriving business, but also one with huge expansion potential.
You'll feel safe and secure knowing the HIGH plant and equipment value alone makes up a large proportion of the asking price.
It's like nothing you've ever seen before…
…and nothing like you'll ever see again – You'll kick yourself, if you miss this once in a lifetime opportunity.
Key Features
Iron clad cash sales growth
Average net profit = $26,000 per week
Robust customer retention through monopoly positioning
Run under full management
Low full-time staff
Cash paying customers
Minor working capital
Enquire Now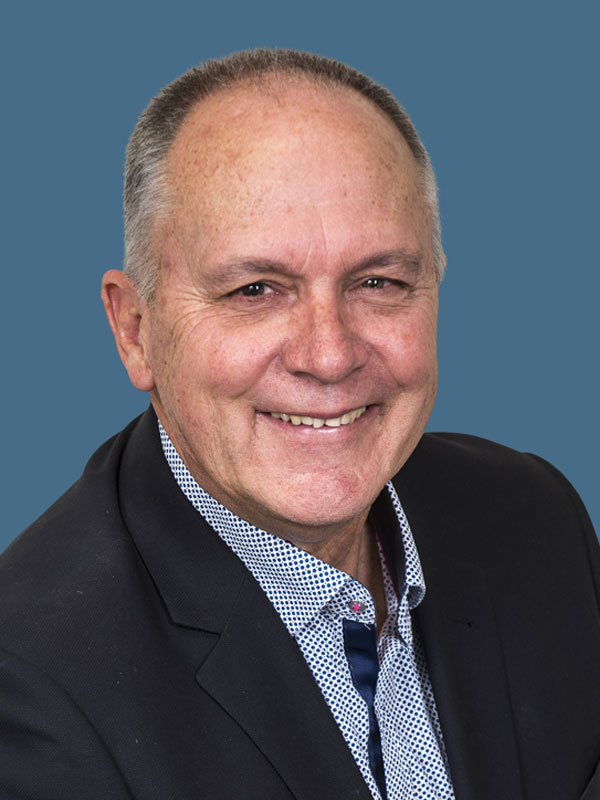 Graham Nankivell

(08) 9429 8882

0413 436 766

Email broker
contact broker
JUST SOLD
A snapshot of recent successful Business sales include:
SOLD

Plasma Metal Cutting - Sold in 3 weeks - $4,250,000

SOLD

Glass Film Wholesaler - Sold in 3 weeks - $2,130,000

SOLD

Automotive S/W - Two full price offers presented in 3 Days - $720,000

SOLD

Automotive Industries - Sold in 2 weeks with no advertising - $2,450,000

SOLD

Food Wholesaler - Sold in under a week - Full price offer - $2,950,000

SOLD

Coffee Import Wholesaler: Sold in 3 weeks - full price offer - $2,350,000
---
Register your interest to avoid dispointment
Loan Calculator
Use these figures only as a guide.
Please contact your own financial institution for more detailed information.


| Principle & Interest | | Interest Only |
| --- | --- | --- |
| | $1234.00 pcm | $1234.00 pcm |
| | $1234.00 pa | $1234.00 pa |
| | $1234.00 | $1234.00 |