CASH IS KING! >>>>> Under Management Supermarket
Home > Buy a Business > Cash-Flow > CASH IS KING! >>>>> Under Management Supermarket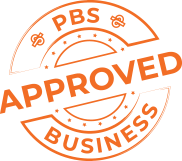 LOCATION
South West Regional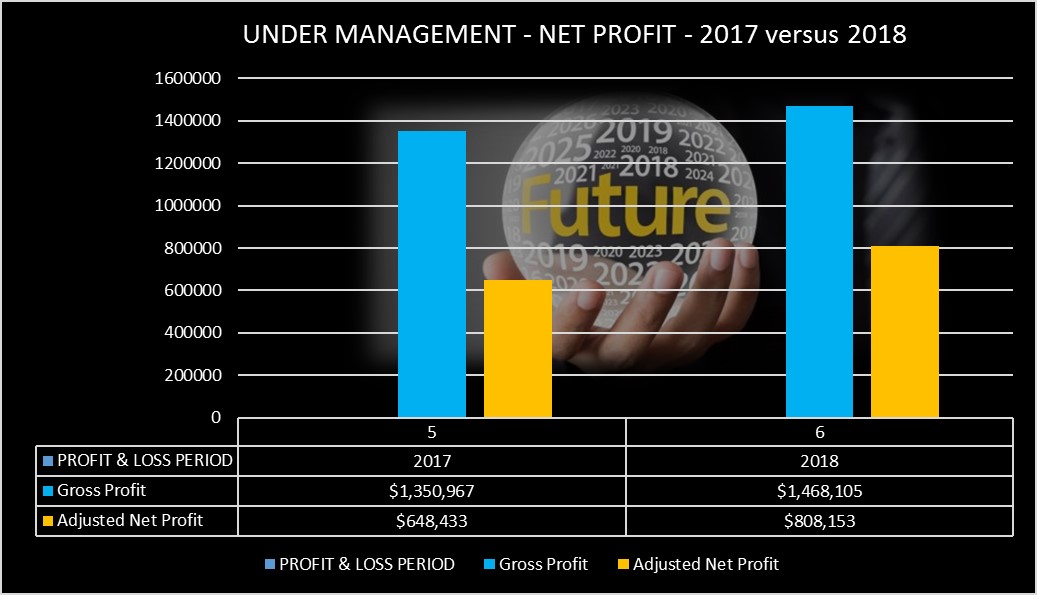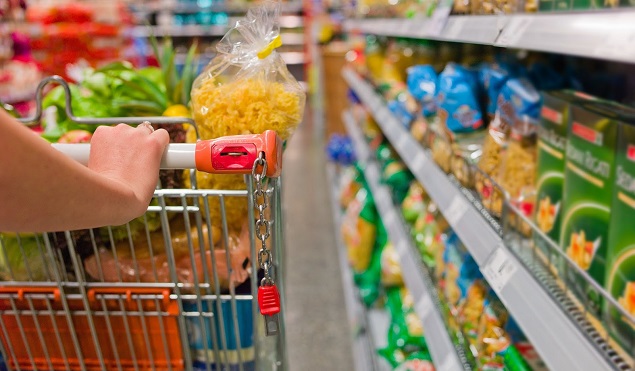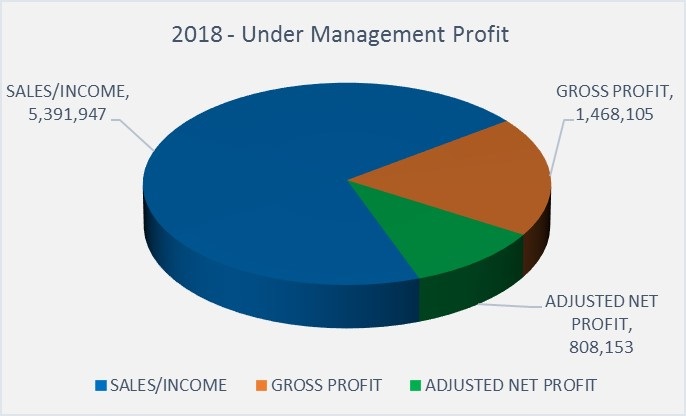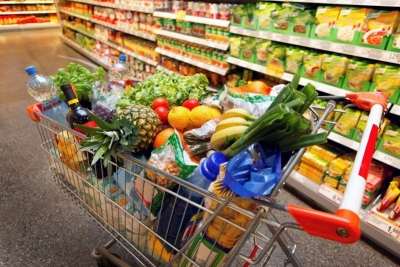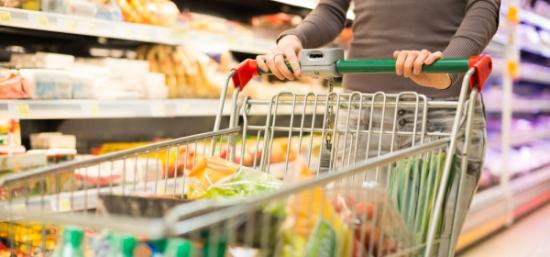 Key Features
Under management profit
South-west coastal tourist township
Over 50 years of establishment
Optional freehold available
600 - 700 customers average per day
A total lifestyle business
Huge surplus after full price p&l loan repayments
COASTAL - UNDER MANAGEMENT SUPERMARKET
A RELAXED - SOUTH WEST - WEALTH BUILDER
FINALLY - A SUPERMARKET SO STRONG...
...IT HAS THE POTENTIAL TO BUY ITSELF!
SELF-PROPELLED VIA TWIN REVENUE STREAMS...
... AND ESSENTIAL PRODUCTS IS ONLY PART OF THIS BUSINESS'S SUCCESS STORY!
WHOLESALE< PLUS > CASH & CARRY
Average 600 To 700 Customer Transactions Per Day
YOU'LL SLEEP EASY
There's only four things most people would consider absolutely essential no matter what the state of the economy – shelter, clean drinking
water, electricity and food. Two of those necessities are the sole preserve of state-owned monopolies, and even rental properties often stand empty, sometimes for long periods.
So, a buyer looking for rock-solid security coupled with the potential for growth has one option: selling essential food products, supplemented by high-margin specialty lines which keep pace with market trends. And that's exactly what this high profit, low-risk supermarket offers the new Buyer -   In fact, most people would see this as a virtual licence to print money.
And because this top-shelf business has been established for over 5 decades, it's no wonder customer loyalty self-propels sales without a large advertising budget. Better yet, one that's situated in a strongly developing coastal south-west town with a predominantly higher socio-economic profile, meaning its customer base will potentially increase through population growth and tourism.
It's rare if not impossible to find a supermarkets with a wholesale division, however, that's precisely what makes this business different from the rest. There is no doubt, the buyer will sleep easy knowing many loyal repeat order businesses in the town also include 2 Government Departments under firm written...
MORE ABOUT THIS BUSINESS
THIS BUSINESS IS SO STRONG – IT CAN POTENTIALLY BUY ITSELF!
Hard to believe, but it's true!…
……Summary from the above tab example – Finance approved Buyers could potentially borrow the full asking price, paying no deposit.
Example – So, Let's assume your target is to pay off the full price loan entirely out of the business's  profit in  just 10 years – pay a manager to run the business in your absence leaving you to do very little.  What would I potentially expect as the end result from the investment?.
RAPID PAYBACK OF FULL PRICE BUSINESS LOAN – PARAMETERS:
Deposit: Nil
Interest Rate: 6%
Term – to full pay back business loan: 10 years
Under Management Net Profit: $808,000
Full Price Loan Amount : $ 2,800,000
POTENTIAL SURPLUS PROFIT SUMMARY – Based on above parameters
Annual Payments $373,028 approx. – to be deducted from above net profit
CASH SURPLUS (Owner/Manager) pre-tax $523,848 per year – after full price P&I loan repayments and managers wage
POTENTIAL INVESTMENT GAIN
You have an asset of approx. $3 million which has been purchased and paid for out of the business's own profit.
Manager has run the business leaving you to do very little.
You have potentially received a pre-tax cash surplus of over $400,000 each year after servicing full price loan repayments and a managers wage.
With the payout of the full business loan and no further loan repayments after the 10-years, your surplus substantially increases.
Selling the business after full loan payback generates the ultimate cash jackpot – business profit ÷ 29 (ROI) = total price
Note: Use these figures only as a guide only. Please contact your own financial institution for more details relating to your own personal loan parameters and loan financing approval capability.
SNAPSHOT OF KEY FEATURES…
⇒…Very consistent sales pattern due to essential "must have" products
⇒…Option to purchase the Freehold Business premises valued at $800,000
⇒…High cash-flow generated from around 600-700 transactions average per day
⇒…Massive net profit per annum – choose how you want to manage the business…
♠.Under Full Management net profit :                               $808,153
♠.Single owner-manager net profit:                                   $908,153
♠.Husband and wife managed business net profit:         $968,153
⇒…Massive growth potential exists to expand both the Cash & Carry and the wholesale division of the business
⇒…Only 3 full-time staff – who are backed up with a number of casuals when required
⇒…Easy to learn – the business is a very efficient systemised operation
⇒…Low product wastage
⇒…Immediate opportunity to expand current profitability
⇒…This business receives cash upfront sales, thus virtually eliminating the need for high working capital
⇒…A positive cash flow of some $434,000 after potentially servicing full price loan repayments and paying a full-time manager's wage.
⇒…Rent only $56,000
⇒…Holiday every day – And if it couldn't get any better, owning this business, means you'll get to live the southwest coastal resort lifestyle, that most people experience for only a few weeks of the year, EVERY SINGLE DAY!!!
ITS NOW BEING REPORTED – THE NEXT BOOM IS JUST AROUND THE CORNER!! – And don't forget, cash-paying customers means…
a)        ALL SALES ARE IMMEDIATE
b)       NO CASH FLOW PROBLEMS
c)        NO HIGH WORKING CAPITAL PROBLEMS
With lifestyle and profit like you never imagined, this will be a popular option for anyone wanting to make a "sea change" to the southwest and anyone already living there looking to own a business GENERATING an under-management net profit of $808,000 per year.
While the current husband and wife managers have opted to work in the business to generate an adjusted net profit of $968,000, it has been necessary to reduce this profit by $160,000 to allow for additional wages to completely replace the current owner's involvement in the day-to-day operations.
THIS IS A BUSINESS YOU'LL KEEP FOREVER – BUT YOU NEED TO ACT NOW TO SECURE IT!!!
If you think it gets any better than this – then keep on dreaming!
Please note: the sale of this business is highly confidential, and as a result – no phone information will be handed out. All buyers must sign a confidentiality agreement prior to receiving identifying information or collecting the high detailed  business report.
Please register your interest now by clicking on the "email me" link, and we will notify you when our 100 page, highly detailed report has been completed.
Key Features
Under management profit
South-west coastal tourist township
Over 50 years of establishment
Optional freehold available
600 - 700 customers average per day
A total lifestyle business
Huge surplus after full price p&l loan repayments
Enquire Now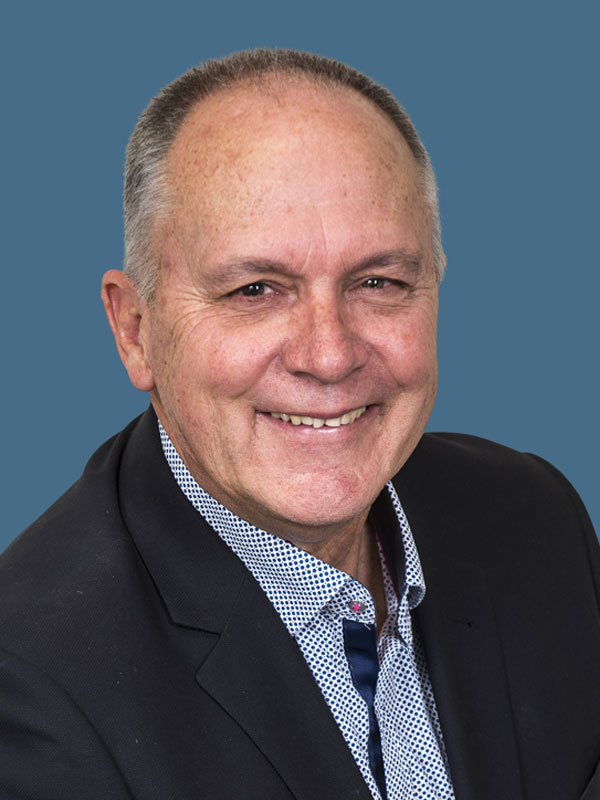 Graham Nankivell

(08) 9429 8882

0413 436 766

Email broker
contact broker
JUST SOLD
A snapshot of recent successful Business sales include:
SOLD

Plasma Metal Cutting - Sold in 3 weeks - $4,250,000

SOLD

Glass Film Wholesaler - Sold in 3 weeks - $2,130,000

SOLD

Automotive S/W - Two full price offers presented in 3 Days - $720,000

SOLD

Automotive Industries - Sold in 2 weeks with no advertising - $2,450,000

SOLD

Food Wholesaler - Sold in under a week - Full price offer - $2,950,000

SOLD

Coffee Import Wholesaler: Sold in 3 weeks - full price offer - $2,350,000
---
You'll never find another business a safe or as good as this!
Loan Calculator
Use these figures only as a guide.
Please contact your own financial institution for more detailed information.


| Principle & Interest | | Interest Only |
| --- | --- | --- |
| | $1234.00 pcm | $1234.00 pcm |
| | $1234.00 pa | $1234.00 pa |
| | $1234.00 | $1234.00 |