CLEANING AND MAINTENANCE BUSINESS
Home > Buy a Business > Service > CLEANING AND MAINTENANCE BUSINESS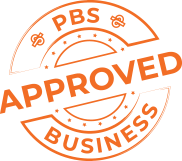 LOCATION
Perth Metro South


Key Features
Minimal stock holding
Four casual staff
Low hours for the owner 9-3pm
Excellant cash flow
Potential to expand
Home operated
Easy to learn
Outstanding Cleaning and Maintenance Business
BUSINESS HASN'T SLOWED DOWN since it commenced operation 9 Years ago.
EASY TO OPERATE, no special skills required - easy to learn – potential to expand.
Great customer base with high profits that continue to grow year on year.
This business has been a leader in innovative methods leading to a large repeat customer base and has become a key player in the emergence of its services.
The business has continued to grow and reinforce its well-known branding within its market. A simple service range which provides a multitude of key features for its clientele.
Many features that you won't find too often include:
Home base operation – no rent, low overheads and tax advantages.
Great cash flow
Low stock holding
Easy to operate.
Low staff of 4 employees & 2 contractors.
5-day week trading.
Self-propelled sales.
Full training included in purchase price.
Proven - Unbeatable reputation ensures continues work.
Multitude of growth prospects.
Travel tax deductable.
Secure clients ensure payment.
Essential services for Perth's CONSTRUCTION industry.
HOME OPERATED - Can be operated from anywhere and Enables the business to grow without having to pay expansive rents and outgoings. Can reduce home running cost by doing so.
HIGH GROSS PROFIT MARGIN - Growth driven by word of mouth and a high gross profit margin of over 85% is indicative of a business which is both solid and has potential for growth.
HISTORICAL ONGOING GROWTH - The business has continued to record increases in Sales and Gross Profits since inception, and has a very positive outlook which is demonstrated in the business report.
EXCELLENT RETURN ON INVESTMENT =50%(ROI).
INDUSTRY IS WORTH $7.9 BILLION NATIONALLY.
MORE ABOUT THIS BUSINESS
LOW STAFF – of 4 x CASUALS 2 x CONTRACTORS - Would be perfect fit for husband wife or family team
Due to the simplicity of the business, Minimal staff are required. The business operates 5 days a week. No prior experience is needed and staff can be trained to have a good working knowledge in just days.
Suited to so many different types of people, this one won't last.
The business has an active referral base with many satisfied customers. Every job completed is effectively a bill board for more business not something you find very often. Furthermore, unlike most service-based business's, this business has no -one- single customer representing a substantial portion of its annual sales.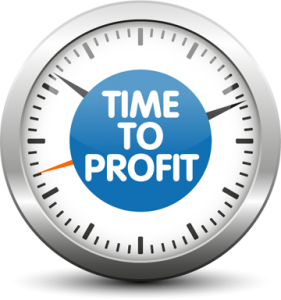 DREAM LIST OF OPERATIONAL FEATURES
...Will Impress the Most Fastidious Accountant or Buyer.
NET ROFIT and growing sales from inception
HIGH GROSS PROFIT MARGIN OF OVER 85%
INEXPENSIVE LONG TERM PLANT AND EQUIPMENT
COMPLETE HISTORY OF FINANCIALS AVAILABLE
The business has a secure client base south of the river and a regular run of profitable work in country Victoria with staff in place. Immense potential to expand across Perth should a new owner wish to grow the business further.
FOR THOSE WHO DON'T WANT TO BUY RISK
…BEST Growth – Prospects for The Future almost unlimited opportunity!
…BEST Profit – Hard To Beat upwards of 85% gross Profit
…BEST Business – You'll Be Convinced When You Read Our 70 Page Report
Finally a business you  really dont need specail skills – one which can do learnt in just days of take over and one which is growing on its own or can be excellerated with little effort.
Contact Me – today to receive a detailed business profile – the first step to your securing this exciting opportunity.
Key Features
Minimal stock holding
Four casual staff
Low hours for the owner 9-3pm
Excellant cash flow
Potential to expand
Home operated
Easy to learn
Enquire Now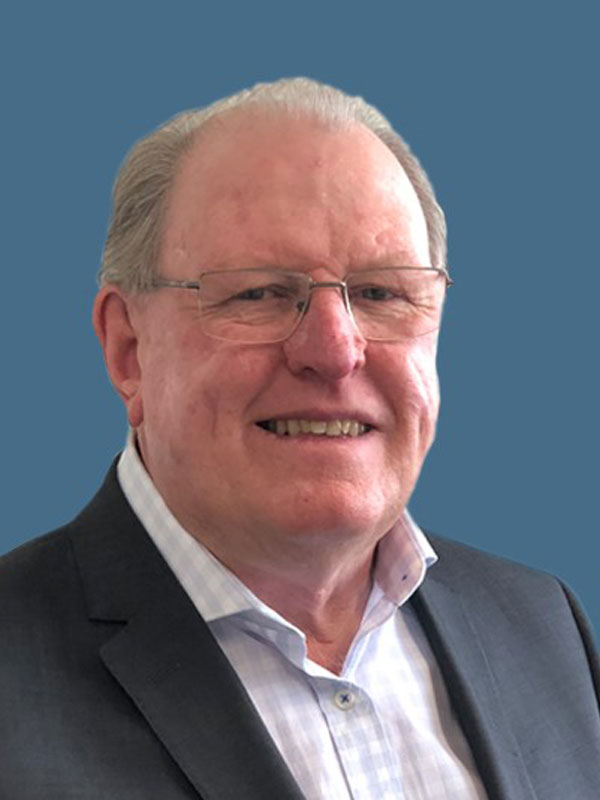 Pat Keenan-Smith

(08) 9429 8882

0413 626 633

Email broker
CLEANING AND MAINTENANCE BUSINESS



Email broker
contact broker
JUST SOLD
A snapshot of recent successful Business sales include:
SOLD

MINING-SERVICES-MANUFACTURER & SUPPLY - $4,700,000
---
Loan Calculator
Use these figures only as a guide.
Please contact your own financial institution for more detailed information.


| Principle & Interest | | Interest Only |
| --- | --- | --- |
| | $1234.00 pcm | $1234.00 pcm |
| | $1234.00 pa | $1234.00 pa |
| | $1234.00 | $1234.00 |