FLAGSHIP FRANCHISE -Addictive Products ....Addicted Client Base
Home > Buy a Business > Manufacturing > FLAGSHIP FRANCHISE -Addictive Products ....Addicted Client Base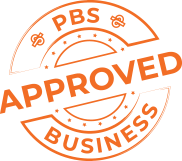 LOCATION
Perth Metro North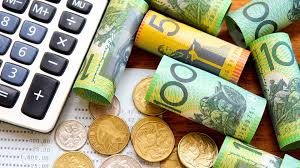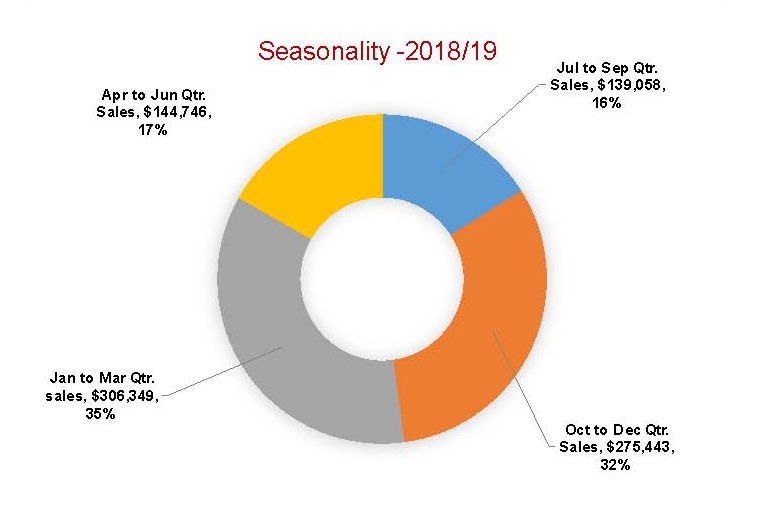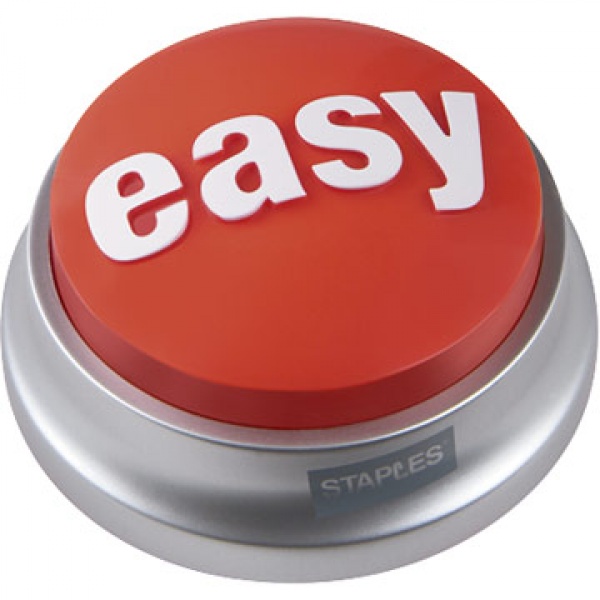 Coming Soon
Manufacturing
-
GN10960CR
Key Features
Could easily be run under management
Low 25-hour hour week for owner
No full-time staff - only casuals are employed
Widespread growing repeat client base
High asset mix in purchase price
Cash paying customers
Protected supply arrangement
TOTAL SALES TRACTION - LIKE NO OTHER BUSINESS!
Easy 3 Stage Process…
1. …STIR
2. …MIX
3. …POUR
The secret to this business's success is its state-of-the-art semi-automatic push-button machinery and its commitment to producing high-quality products that its customers have become used to. This has seen the business become a leader in its niche market with a historical growth in sales and profits riding on the back of a growing industry.
This high cash flow business has it all
simple, easy-to-learn documented processes which enable the buyer to reap both profit and lifestyle while working a low-stress free 25-hour week.
It's a perfect combination of lifestyle and profit with the business growing in leaps and bounds.
The automatic machinery makes products very fast. The time-efficient process is easily managed by staff, who are cross-trained in all areas of customer service and sales.
Unlike most manufacturers, who face a lag between production and sale, having cash-paying debtors means this business has high cash flow that virtually eliminates the need for working capital.
But what makes this business stand head and shoulders above the rest?
ANSWER – These are the things you'll love about this business…
• Highly profitable cash and carry outlet
• High Gross Profit margin of 79 per cent
• Low 25-hour hour week for owner
• Could easily be run under management
• The widespread growing repeat client base
• Protected supply arrangement
• Long established – 17 years same owner
• No full-time staff – only casuals are employed
• High level of client loyalty
• Low competition
• Simple to operate – no experience necessary
• The owner can take holidays
• Low stock holding of just $20,000
• High asset mix in the purchase price
• Cash Paying Customers
No Full-Time Staff
With a staff comprised entirely of casuals, and thus able to be expanded or contracted in response to seasonal demand, the business achieves an unusually high Gross Profit of 79 per cent, yet requires only 20 to 25 hours a week from the owner – who could be replaced by a manager if desired.
Long Established with Superior Products
The business was founded 17 years ago by the current owners, who had no prior industry experience.
Its superior products have not only won awards at the Perth Royal Show, but also made it one of the top three grossing businesses in its industry group for every year over the 17 years that it has been in operation.
Low risk
In that, no one customer represents a large portion of sales. Even better, the customer base is wide and variable as reflected below:
• CBD 15%
• Eastern suburbs 10%
• Western suburbs 10%
• Northern suburbs 20%
• Country areas 10%
• Other 35%
This is a highly lucrative, low-risk business that has enormous growth potential and the kind of stability which has grown in good times and bad, providing its owners with peace of mind and profits as it has done so for the past 17 years.
After you obtain and read the highly detailed report on this remarkable business investment you will have no doubts this business is a once-off opportunity – never to be seen again.
Register Your Interest Now
NOTE – The business Profit and Price is subject to change as dependant on the finalisation of the 2020 Accountants financials.
Key Features
Could easily be run under management
Low 25-hour hour week for owner
No full-time staff - only casuals are employed
Widespread growing repeat client base
High asset mix in purchase price
Cash paying customers
Protected supply arrangement
Enquire Now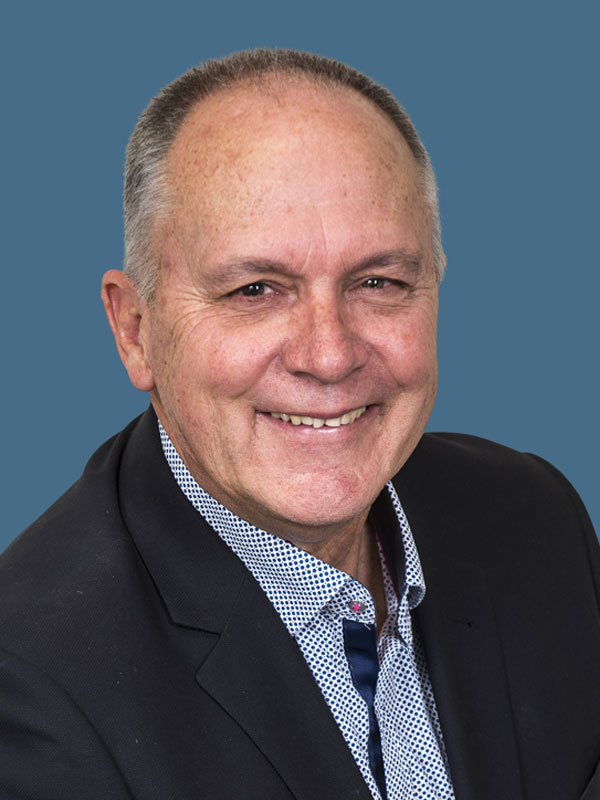 Graham Nankivell

(08) 9429 8882

0413 436 766

Email broker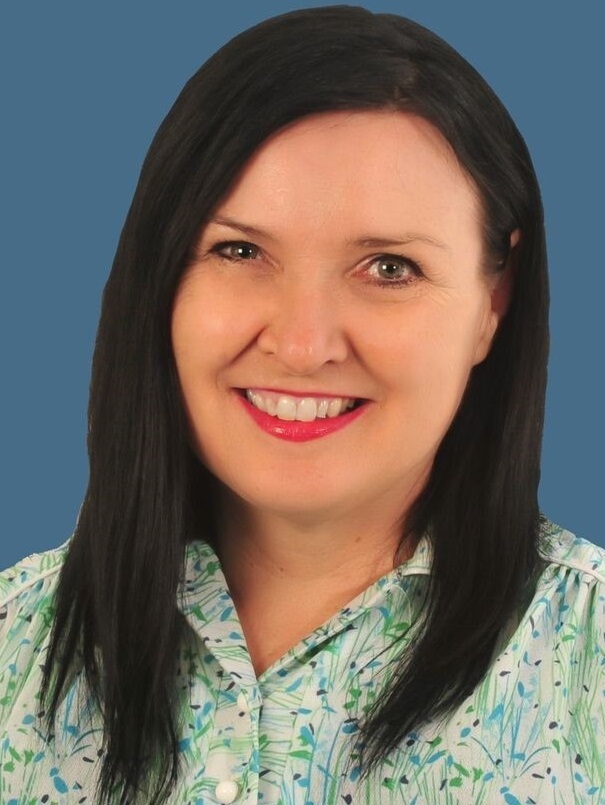 Tanya Bidwell

(08) 9429 8882

0412 508 379

Email broker
contact broker
JUST SOLD
A snapshot of recent successful Business sales include:
SOLD

Plasma Metal Cutting - Sold in 3 weeks - $4,250,000

SOLD

Glass Film Wholesaler - Sold in 3 weeks - $2,130,000

SOLD

Automotive S/W - Two full price offers presented in 3 Days - $720,000

SOLD

Automotive Industries - Sold in 2 weeks with no advertising - $2,450,000

SOLD

Food Wholesaler - Sold in under a week - Full price offer - $2,950,000

SOLD

Coffee Import Wholesaler: Sold in 3 weeks - full price offer - $2,350,000
---
Loan Calculator
Use these figures only as a guide.
Please contact your own financial institution for more detailed information.


| Principle & Interest | | Interest Only |
| --- | --- | --- |
| | $1234.00 pcm | $1234.00 pcm |
| | $1234.00 pa | $1234.00 pa |
| | $1234.00 | $1234.00 |