Arguably - DUNSBOROUGH'S BEST CAFÉ
Home > Buy a Business > Cash-Flow > Arguably - DUNSBOROUGH'S BEST CAFÉ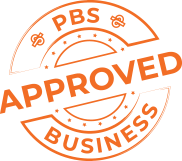 LOCATION
South West Regional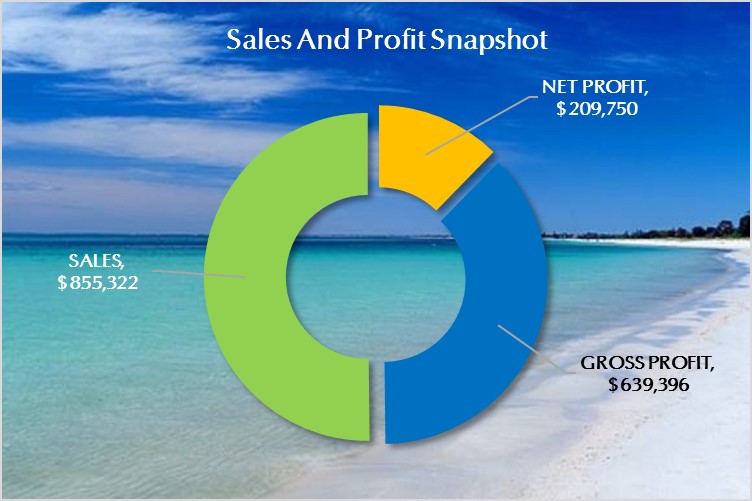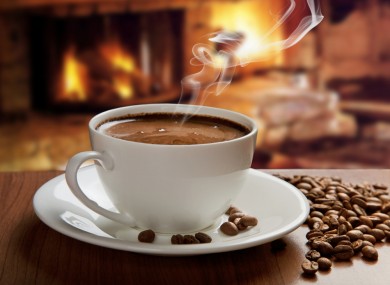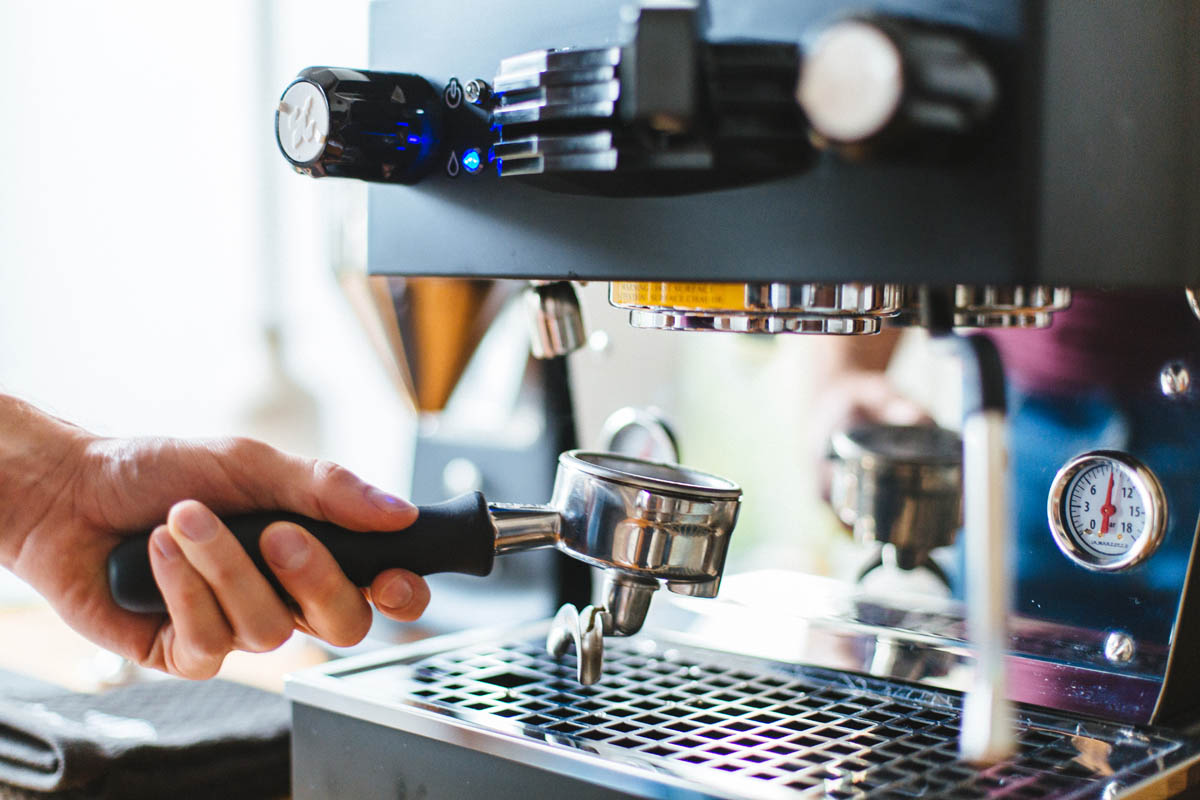 Key Features
High net profit = $217,560
Massive gross profit margin – 75%
Averages approx. 3000 customers per month
New 10 year long term lease
Management team in place
No staff hassle's – even the employees are casuals
Beach side location town
Not Your Average Dunsborough Café
Arguably
DUNSBOROUGH'S
BEST CAFÉ
AN UNBEATABLE COMBINATION: LOW HOURS AND HIGH PROFIT!!
Zero Experience Needed…
…Documented Procedures Are In Place
IT'S A PROFIT POWERHOUSE

!

"LOW RISK" AND "LIFESTYLE" FEATURES ARE INFUSED IN ITS "DNA"...

LOW RISK - High Net Profit = $217,560, derived from cash paying customers

LOW RISK - Massive Gross Profit Margin – 75%

LOW RISK -  Wide Spread Customer Base - averages approx. 3000 per month

LOW RISK - Cross Trained Staff (including managers) – makes it all too easy

LOW RISK - new 10 Year long term Lease

LIFESTYLE -   Management team in place

LIFESTYLE -   In Dunsborough – Heaven On Earth

LIFESTYLE -   Beach Side Location

LIFESTYLE -   No Staff Hassle's – even the employees are casuals
As You Can See - This Is Not Your Average Café!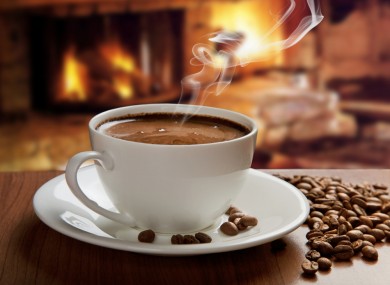 These are the excellent features that make this business an unbeatable, secure investment where the potential to increase the existing profit is only limited to your imagination.
Although the net profit has been based on an owner working in the business on a 5-day week basis, the new owner has the unique opportunity to completely opt out of the day-to-day operations and place the business under full management. This would be extremely easy to implement, as the business currently employs an experienced manager who efficiently runs the business when the current owner is interstate or holidaying overseas.
Situated in Dunsborough – the northern gateway to the Margaret River wine and tourism region – and boasting the best and busiest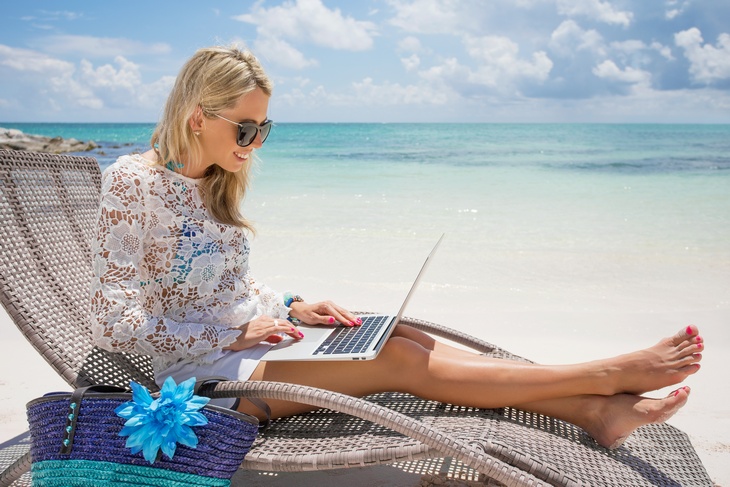 alfresco setting in the area, this extremely popular café seats around 200 people in its 70m2 interior and 100m2 outdoor area. While currently a coffee, breakfast and basic lunch operation, the business has an obvious potential to double the existing profit by simply opening for dinner. Although there are many other opportunities to increase the existing profit, this would be the easiest opportunity to accelerate the current revenue of the business without any additional capital outlay.
SIMPLE, EASY-TO-MANAGE MENU – COFFEE, JUICES AND BASIC MEALS
This high cash-flow business has it all – it's simple, non-complicated and has well documented easy-to-learn processes which enable the buyer to reap both the profit and lifestyle benefits of living in a south-west coastal town that International tourists pay to visit – IT SIMPLY DOESN'T GET BETTER THAN THIS!…
…OR DOES IT?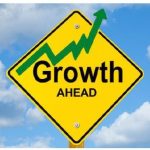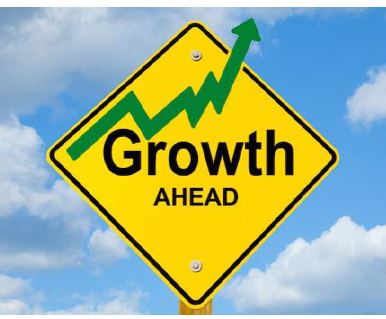 As if it couldn't get any better! – With the business closing at 2.30 pm (winter) and 3 pm (summer). This means you will have plenty of time to enjoy the natural beauty of the local beaches, fishing and what this world-renowned area offers.
All the new owner needs to do, is to simply follow the business's proven systems, as staff look after the business when the owner is not in attendance, which unlike other businesses, means the current owners have regularly taken interstate and overseas holidays for weeks at a time throughout the year.
The pristine coastline, forests and wineries and some of WA's most awarded family accommodation draw visitors to the area without this business advertising itself.  Constantly reported as one of the fastest growing regions in Australia in the past decade you'll feel safe knowing Dunsborough itself has been twice voted WA's top tourist town.
The best is yet to come! – STOP PRESS!!!!!
In a recent news release, the Government has committed to a $12 million injection to promote WA to international holiday-makers. As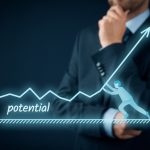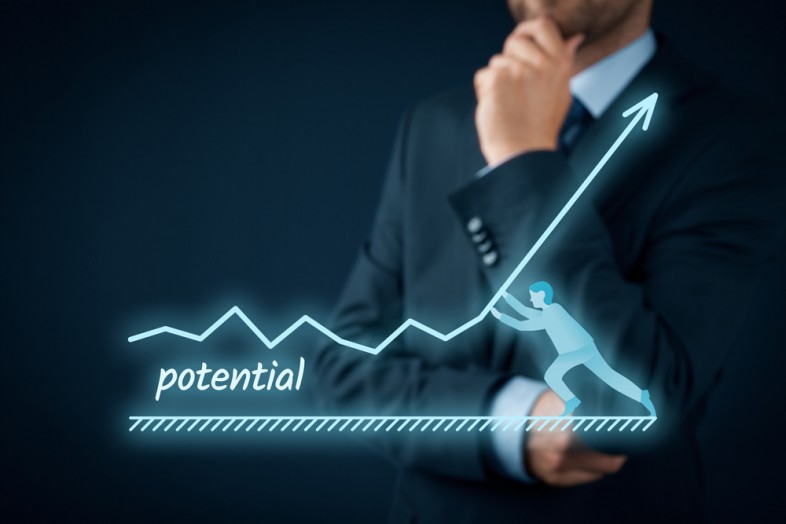 a result, it would be reasonable to expect sales and profits will automatically increase with a further influx of extra free-spending holidaymakers visiting the town and the south-west. But don't just take our word for it – have a read of the Government's recent press release below…
WA Government News | Mar 19, 2019.
"The McGowan Labor Government's 2019-20 State Budget commits funds to expand Tourism Western Australia's promotion of the State overseas Promotional efforts will focus on short and long-haul markets.
The $12 million comes on top of the $45 million already allocated to Tourism WA in 2019-20 to be spent on marketing.
Expanded tourism promotions have the potential to create thousands of local jobs.
A $12 million injection to Tourism Western Australia's international marketing push over the next two years is expected to bring thousands of visitors to the State.
The McGowan Labor Government's 2019-20 State Budget, set to be handed down on May 9, will include $9 million to complement existing funding to make up the $12 million new tourism package. The funding injection is expected to attract more international visitors to Western Australia and provide a substantial jobs boost.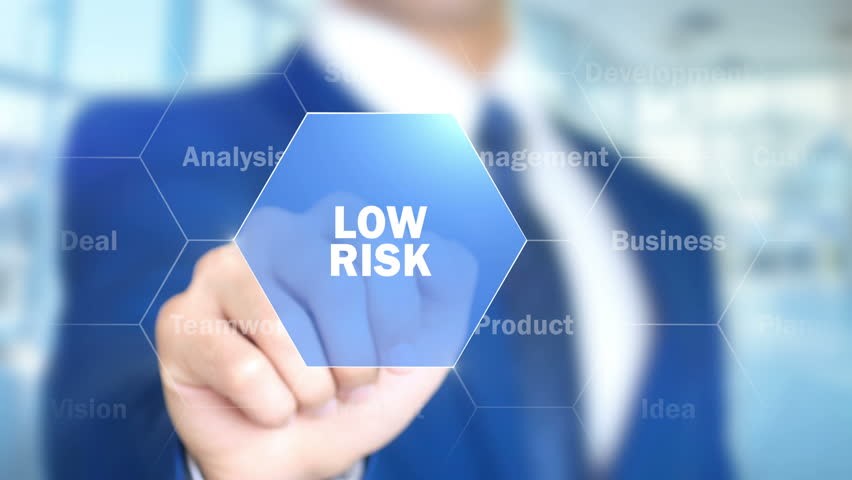 The significant funding will help attract holiday-makers from key South East Asian markets, including Singapore, Malaysia, Indonesia and Hong Kong, as well as long-haul destinations such as the United Kingdom, Germany and the United States of America.
The marketing efforts will include activities that have the greatest impact on driving visitors to book trips to Western Australia."
Read the full article – source:  https://www.jtsi.wa.gov.au/news-media/news-detail/2019/03/19/$12-million-boost-to-promote-wa-to-international-holiday-makers
Coupled to the Government's committed aggressive overseas and interstate advertising campaign to drive more tourists to the region, this business's profit will also be self-propelled from Dunsborough's ongoing population growth.  It's a well-known fact, a large number of Baby Boomers living in the metropolitan area of Perth will have good reasons to relocate to Dunsborough and live out their retirement. Some reasons include cheaper housing, fishing, wineries, excellent medical facilities and only around 3 hours from Perth to visit family.
CUSTOMERS BY THE THOUSANDS – MAKES IT HARD TO GO WRONG!
The owner estimates the total number of customers who purchase from the business on a monthly basis average around 3,000. Even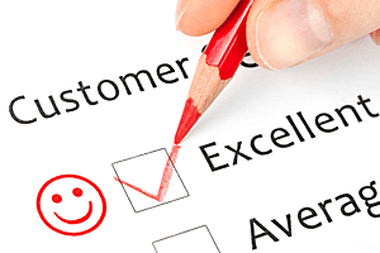 better, the business is fortunate not to rely on a high advertising budget to generate sales; the tax trading accounts reflect an advertising spend of just $680 for the 2018 financial year to generate $855,322 in total sales.
You'll sleep easy knowing sales and profits are self-propelled via its prime central township location that generates high volume sales from thousands of walk-in-customers – many of which are international and interstate free-spending tourists that are regular visitors to the town.
With so many features, you're probably wondering – why would anyone sell a business as good as this? Well, it's simple – the owner of 16 years now wants to retire.
THIS IS A BUSINESS YOU'VE ALWAYS WANTED – but only better!
So there you have it! – A business that will offer you extreme low risk with a 75% gross profit margin, increasing population, widespread client base, topped off with a lifestyle in one of the most desired places to live on the planet.
The 70-page report is now available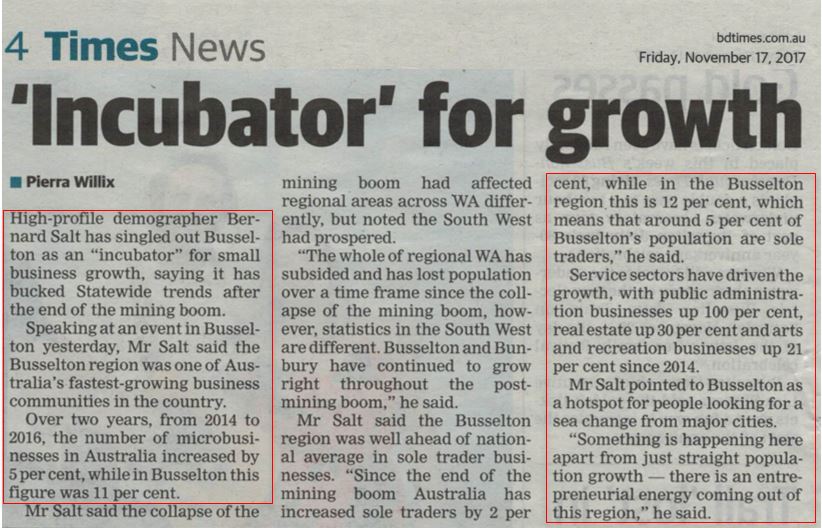 Key Features
High net profit = $217,560
Massive gross profit margin – 75%
Averages approx. 3000 customers per month
New 10 year long term lease
Management team in place
No staff hassle's – even the employees are casuals
Beach side location town
Enquire Now
contact broker
---
Register Now to Avoid Disapointment!
Loan Calculator
Use these figures only as a guide.
Please contact your own financial institution for more detailed information.


| Principle & Interest | | Interest Only |
| --- | --- | --- |
| | $1234.00 pcm | $1234.00 pcm |
| | $1234.00 pa | $1234.00 pa |
| | $1234.00 | $1234.00 |