A PROFIT POWERHOUSE!
Home > Buy a Business > Service > A PROFIT POWERHOUSE!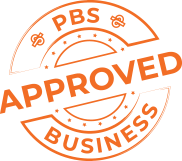 LOCATION
Perth Metro South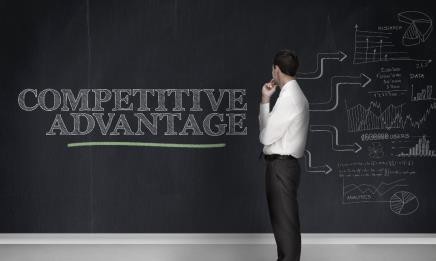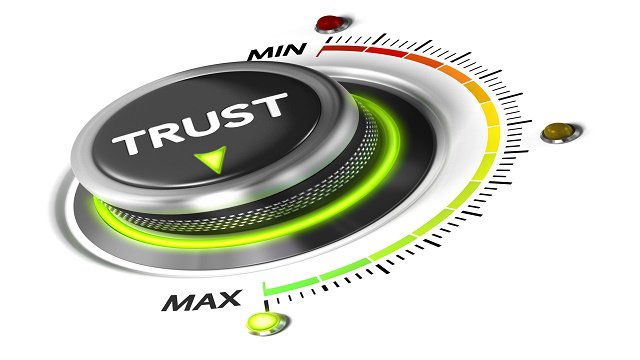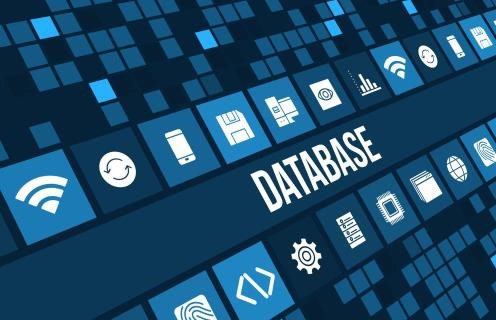 Key Features
Selling essential security products
Excellent cash flow with 50% cash upfront
Over 11,000 households on its service register
Long-established, active and repeat order customer database
Easy and low risk opportunity to expand
Unrestricted access to sell products across all perth suburbs
Low advertising representing only 1% of $1,746,688 sales
ESSENTIAL SERVICE PROVIDER
SAFE AND SECURE LIKE NO OTHER BUSINESS
This business is a true performer, not many have been able to achieve continuous profitability and sales through the economic downturn. The low-risk features of this business include
Essential mandatory product for virtually every residence
Opportunity to immediately expand and further propel sales
Stress-free cash flow collects 50% cash upfront on all orders
Do nothing and place the business under full management
A STRONG BUSINESS NO MATTER WHAT THE STATE OF THE ECONOMY
It's not often we see such a strong business, especially one that has reflected steady sales growth over the past 5 years despite the mining downturn, GFC and everything else thrown at it.
More importantly, sales of $1.7 million have been achieved without a deployed sales force and marketing plan; all of which are potentially available for the new buyer to take advantage off and skyrocket sales by growing and expanding operations.
SECURE AND LARGE CUSTOMER DATABASE
The business is fortunate to have acquired over 11,000 customers in its database over its 11-year trading history, the business classifies 50% of its customers as repeat, providing the new owners with secure and steady sales and revenue.
LOW ADVERTISING
What's more remarkable; this business is conservatively managed by its retiring owner who is more interested in lifestyle than expanding the business. This is evidenced by its low advertising spend which is 1% to generate sales of some $1.7million. This provides the new owner with the immediate opportunity to grow the business by implementing a simple yet effective marketing plan.
LOW WORKING CAPITAL
This business well for starters has no bad debts and provides the new owner with the opportunity to start collecting money from day one with 50% deposit collected up front on all sales. Unlike wholesale distributors, this business requires little working capital and provides the new owners with the opportunity to pay off the business loan faster with steady and constant cash flow.
THE ULTIMATE PROFIT BUSINESS
Besides being extremely easy to learn and manage, the net profit of $402,954 is generated with the owner only working in the business on a 4 day week basis. Even better, if the new owner elected to work a normal 5 day week, the net profit would be naturally higher through wage savings. Alternatively, the business could easily be placed under full management if the new owner did not want to participate in the day-to-day operations.
HIGH GROSS MARGIN AND DIVERSE REVENUE STREAMS

The business produces a high gross margin of 63% and has several profitable revenue streams, which not only provide consistent cashflow for the business but provide the new owner with a low risk opportunity to further propel sales and profitability of the business by expanding and growing its customer base.
 LIFESTYLE ENHANCED
This business only employs 6 full-time staff and the current owners only work 4 days a week. They are able to take extended holidays on demand and to top that all off, the well-trained and multi-skilled staff can run the entire day-to-day operations with no supervision, leaving the new owner only having to undertake the administrative duties and oversee the business operations.
Key Features
Selling essential security products
Excellent cash flow with 50% cash upfront
Over 11,000 households on its service register
Long-established, active and repeat order customer database
Easy and low risk opportunity to expand
Unrestricted access to sell products across all perth suburbs
Low advertising representing only 1% of $1,746,688 sales
Enquire Now
---
Loan Calculator
Use these figures only as a guide.
Please contact your own financial institution for more detailed information.


| Principle & Interest | | Interest Only |
| --- | --- | --- |
| | $1234.00 pcm | $1234.00 pcm |
| | $1234.00 pa | $1234.00 pa |
| | $1234.00 | $1234.00 |