A UNDER MANAGEMENT MANUFACTURING/WHOLESALE/EXPORT - BUSINESS
Home > Buy a Business > Manufacturing > A UNDER MANAGEMENT MANUFACTURING/WHOLESALE/EXPORT - BUSINESS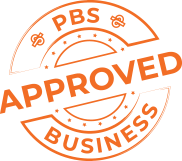 LOCATION
South West Regional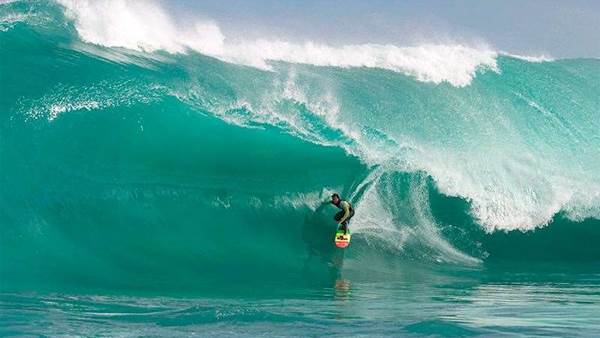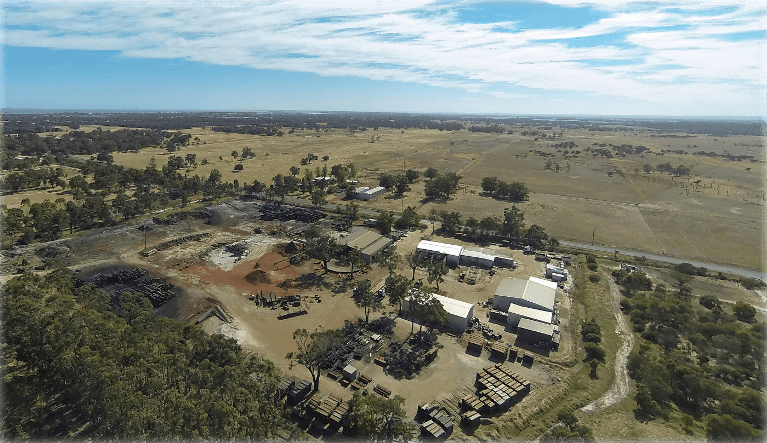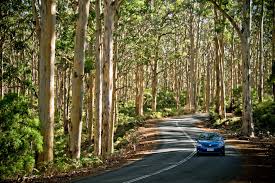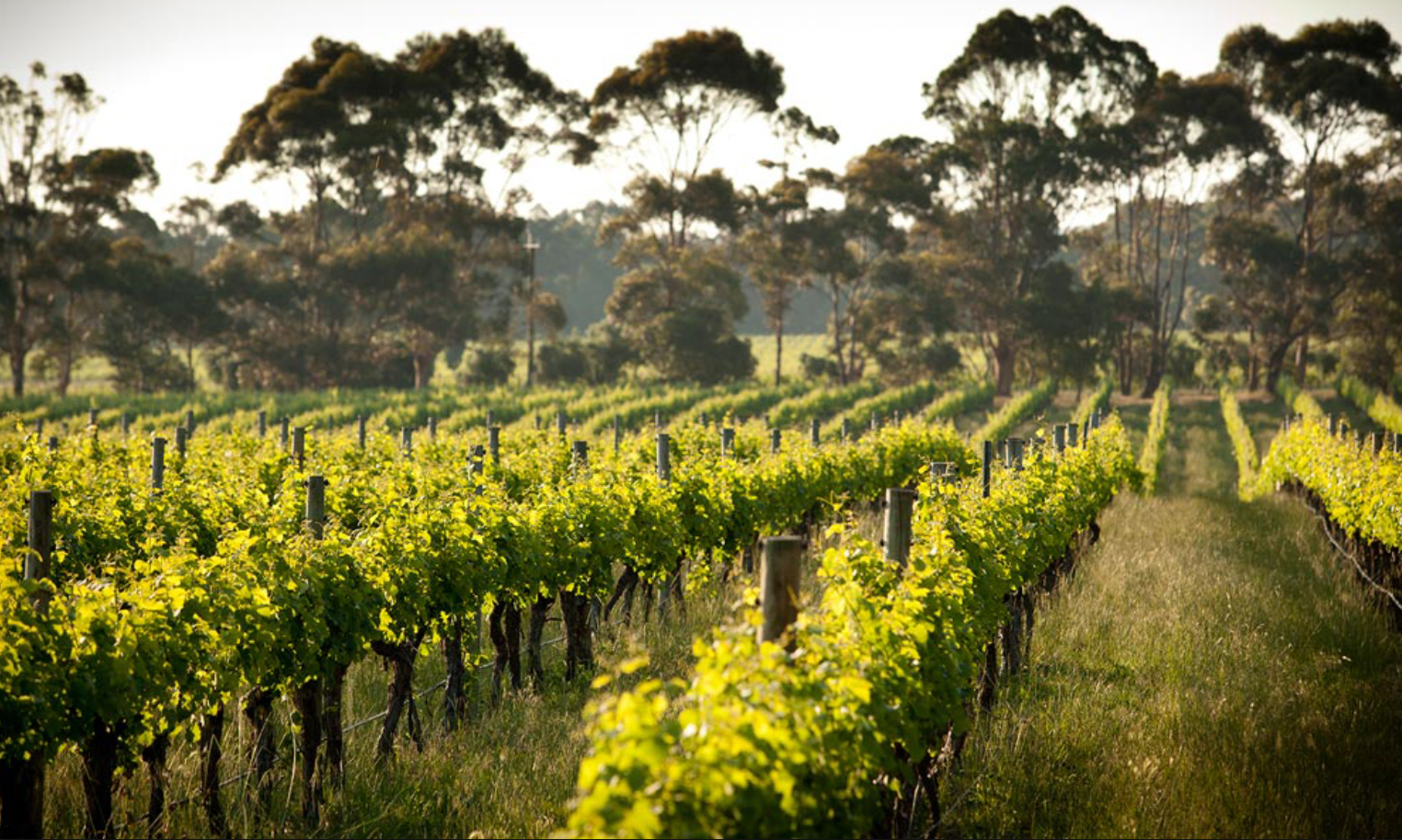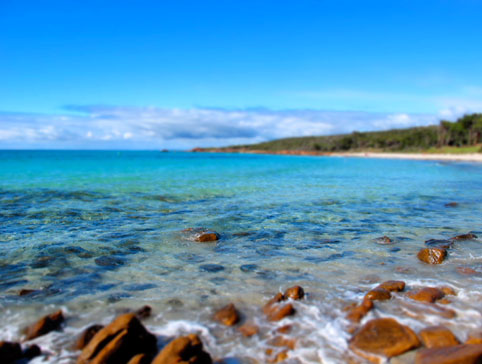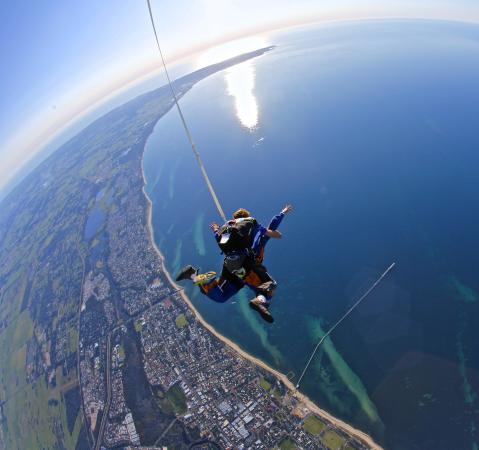 Key Features
Established 38 years
Under management
Large assets value
Growing export market
Low competition
Owner retiring
Located in the south west
UNDER MANAGEMENT - MANUFACTURING/ WHOLESALE/ EXPORT BUSINESS
This under-management business suits an entrepreneurial buyer seeking an opportunity which can easily be overseen by anyone with basic business acumen, who will receive from the vendor a thorough post-sale grounding in its operations. 
"Long Term Government Supply Contracts!!!"
 Sales $8.4 Million 
NET PROFIT $1,204,764
(Under Management Profit)
SALE PRICE $4,500,000
       (Includes approx. $3,500,000 of Assets)
MORE ABOUT THIS BUSINESS
Main features:
Established since 1981.
Contract with Government Agency for long term supply.
Expanding Export Market
High plant & equipment value.
Very high market to entry barrier.
2 million worth of orders on the books.
Under management. Low input from the owner.
High and consistent demand for its products.
Very large and diverse market.
Low competition state-wide.
Very diverse client base.
Largely automated production process.
Extensive vendor support post-sale.
ESTABLISHED SINCE 1981
This business has developed an enviable reputation for its quality products, reliability and professionalism. A large amount of new work is generated by repeat customers and word of mouth.
UNDER MANAGEMENT
Runs successfully under management with minimal input of approximately 5 hours per week from the owner in an overseeing capacity.
OWNER RETIRING
Over the years this business has produced substantial profits for its owners and now that they are in a very comfortable position they have decided it's time to retire to pursue other interests and let a new owner take the business to the next level.
EXCLUSIVE SUPPLY CONTRACTS
The Business has just renewed a contract with a government agency for exclusive long term supply arrangements till the end of 2023. This type of contract is only given to a very low number of businesses in WA.
STRONG EXPORT MARKET
The business already has a strong overseas client base with increasing demand for its products.
WIDESPREAD CLIENT BASE
The market accessed by the business is varied in both its diversity and in its geographical distribution. It's a market that has been historically very strong in Australia and will continue to be because of the large variety of industries and customers it supplies.
LONG ESTABLISHED – REPEAT CLIENT BASE
Because of its longevity and reputation, the business has a very diverse customer base which in turn provides a very stable income and cash flow. Not reliant on agencies or large clients, which reflects a lower than normal risk factor.
APPROX. $2 MILLION WORTH OF ORDERS ON THE BOOKS
Because of its long-established customer base and reputation, the company has approx. $2 million worth of orders on the books at any time. This gives the buyer additional security and cash flow.
VERY HIGH BARRIER TO MARKET ENTRY
The only way a potential newcomer to the industry would survive is to buy a business such as this with existing contracts – contracts of this type are very difficult to obtain. A business such as this is not established overnight, finding skilled and experienced staff and establishing a reliable reputation to win the confidence of quality clients and supplier is a significant barrier to entry into this market.
HIGH PROFIT WITH GREAT LIFESTYLE
Businesses offering outstanding profits, a solid sales performance and the opportunity to enjoy family life are rare indeed, but this business offers its new owner exactly that. This is a family-friendly business working just 5 days per week with civilized hours and annual Christmas holidays that are just waiting for an enterprising new owner to take it to new markets and new heights.
It's easy to go on and on about it. We have prepared a very detailed report of this operation including financials for the last three years. Best you give Paul – 0438 925 511 a call or register your interest to make an appointment and find out more about this opportunity.
Key Features
Established 38 years
Under management
Large assets value
Growing export market
Low competition
Owner retiring
Located in the south west
Enquire Now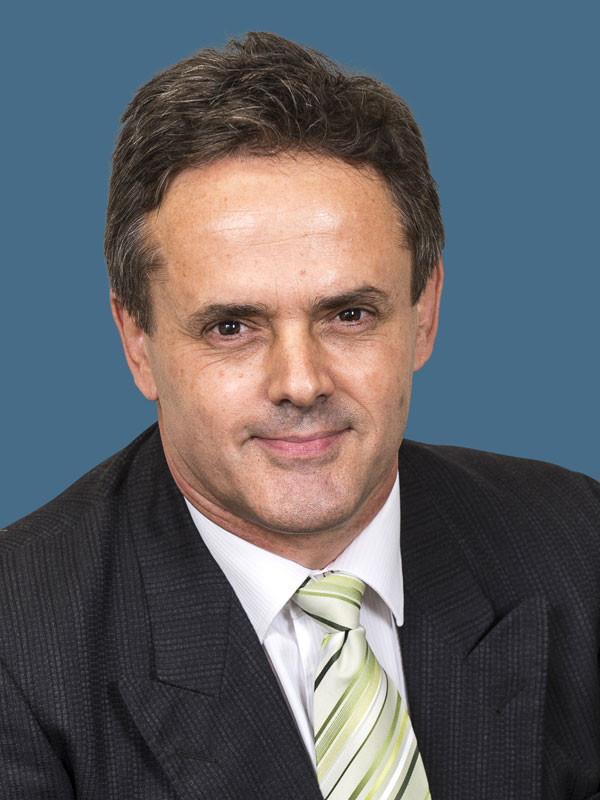 Paul Susana

(08) 9429 8882

0438 925 511

Email broker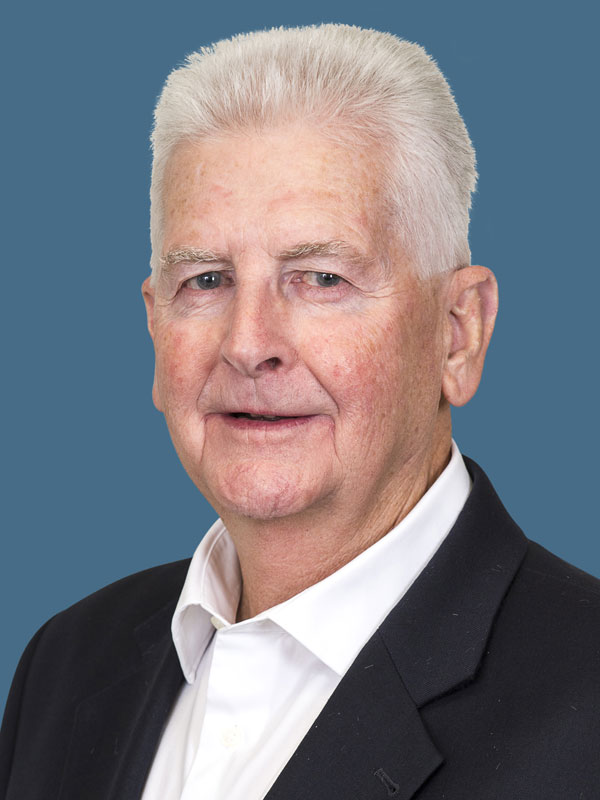 Russell Lyon

(08) 9429 8882

0417 972 704

Email broker
contact broker
JUST SOLD
A snapshot of recent successful Business sales include:
SOLD

IS CASH THE BEST MEDICINE FOR A BUSINESS? - $620,000

SOLD

THE COOLEST BUSINESS AVAILABLE TODAY!!! - $820,000

SOLD

AGRICULTURAL INDUSTRY - WHOLESALE - RETAIL - MANUFACTURING - $1,500,000

SOLD

ARE YOU READY? ALL THE HARD WORK IS DONE…… YOU CAN NOW REAP - $450,000

SOLD

A RARE FIND INDEED........... STILL LOOKING? - $6,650,000

SOLD

CONTINUOUS INCOME STREAM!!! - $850,000
---
Loan Calculator
Use these figures only as a guide.
Please contact your own financial institution for more detailed information.


| Principle & Interest | | Interest Only |
| --- | --- | --- |
| | $1234.00 pcm | $1234.00 pcm |
| | $1234.00 pa | $1234.00 pa |
| | $1234.00 | $1234.00 |