KING OF ALL WHOLESALERS
Home > Buy a Business > Wholesale > KING OF ALL WHOLESALERS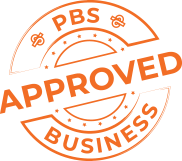 LOCATION
Perth Metro East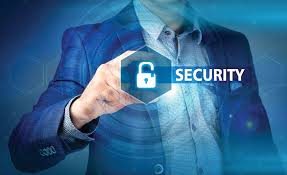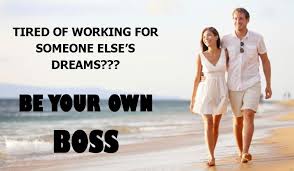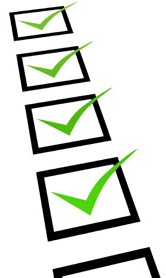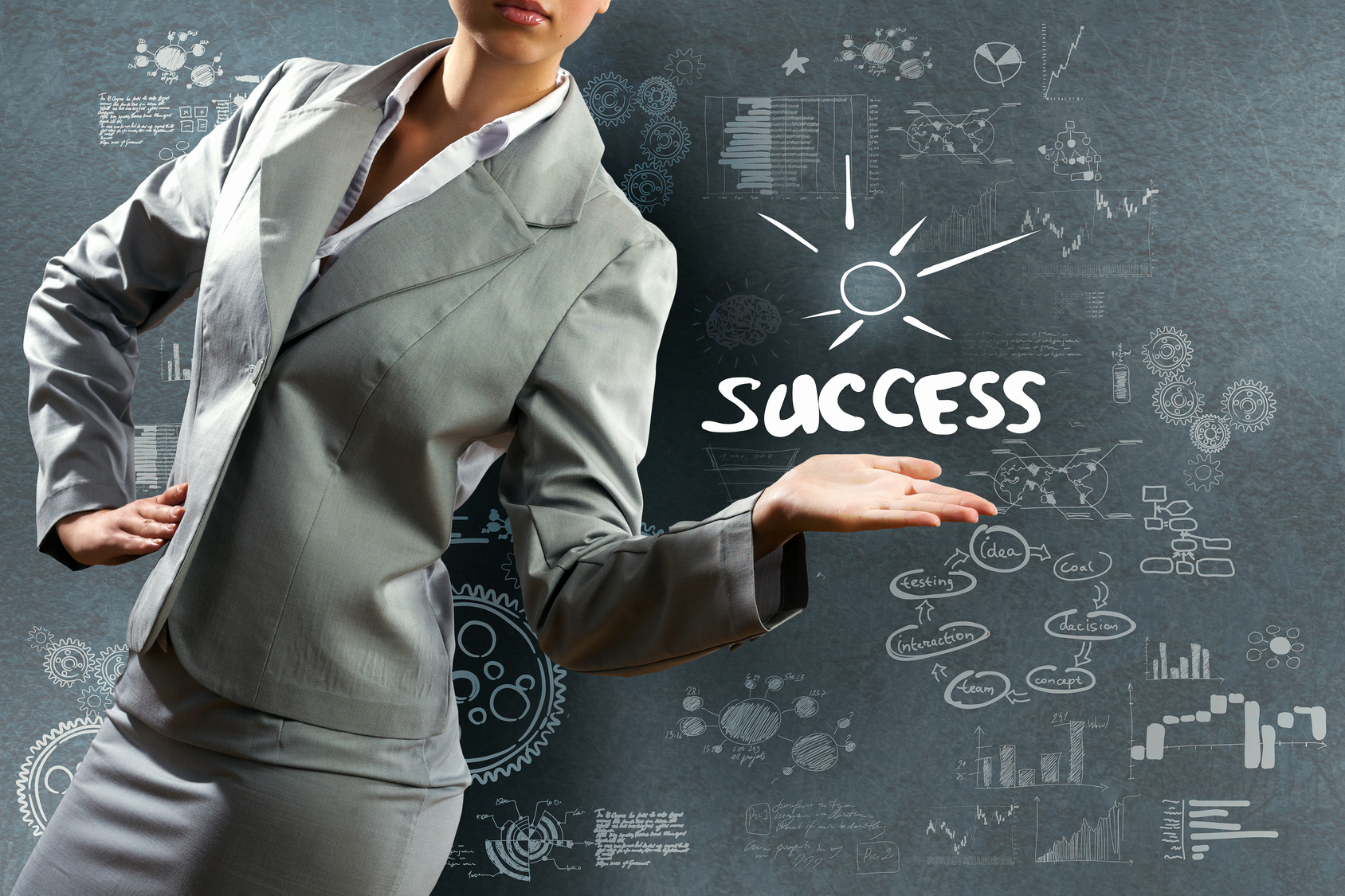 Key Features
Low staff of 2
Easy to operate
Low stock holding
High gross profit margin - 81%
5 day week
Exclusive products
Exclusive territory
KING OF ALL WHOLESALERS...
REAP THE FINANCIAL REWARDS.
SALES & PROFIT ACCELERATING.
PRICE SUBJECT TO RECALIBRATION AND COMPLETION OF 2018/2019 FINANCIAL ACCOUNTS
MORE ABOUT THIS BUSINESS
PRICE SUBJECT TO CHANGE AFTER RECALIBRATION AND COMPLETION  OF THE 2018/2019 FINANCIAL ACCOUNTS. 
REAP THE FINANCIAL REWARDS.
SALES & PROFIT ACCELERATING.
QUESTION: WHAT'S THE PERFECT LOW-RISK WHOLESALER?
ANSWER…
81% Gross Profit Margin
Easy to operate – Ongoing training and support.
Exclusive products – 10-year supply agreement
Wholesale & retail customers.
Low level staff of 2.
Low working capital.
Essential can't do without products
40 + year National history
5-day week trading.
No sales staff
Features and benefits that no other competitor can match.
PRODUCTS USED BY MILLIONS:
ESSENTIAL COST SAVING PRODUCTS WITH SAFETY & SECURITY BENEFITS.
Products can only be described as…. AUSTRALIA'S MOST WANTED.
35 + Years in The Making – Extreme Low Risk!
There's NO STRESS – NO HASSLE when you know sales and profits are SELF-DRIVEN, from NON-STOP repeat orders that arrive daily from a long-established monopoly customer base, attached to a multi-billion dollar high growth industry.
But It's no wonder sales are automatically increasing when you are directly linked to one of Australia's largest Automatic growth products where in reality consumers are buying this business's products for safety and its cost saving features.
To top that all off – It's rare, if not impossible to find a 81% Gross Profit business that is Self-propelled without any employed sales force– now to achieve such a high margin, it will tell you two things about this business –  (1) The products are essential and (2) There is minor competition.
This business presents an outstanding opportunity not only to trade in essential safety and cost saving essential protection products, but also have the low risk benefit of having a long term written supply contracts – this is a rare feature indeed! which will not be found in other wholesale businesses. This is a true wholesaler, but it has an advantage over most other wholesalers because it also gains a percentage of its revenue stream from cash paying customers, which alleviates any need for large amounts of working capital.
The business has been operating in excess of 35 years and is ideally located in the rapidly growing eastern corridor of Perth.  The industry has a very large investment in infrastructure surrounding this business which should fortify its continued growth and success.
Having all essential systems well documented to a quality assured level, any new buyer, will find it extremely easy to learn and manage, coupled by the fact, rapid fire orders arrive daily from its repeat order customer bases without any need to canvass or hard sell.
Excellent barriers to entry – exist to prevent any new competitors competing at any serious level with this business.
The business has close to a monopoly customer base and is in the fortunate position, the small number of competitors Do Not have the resources, products or capacity to handle the amount of business being generated from its high repeat order customers.
Whilst the continued growth of the business's core market sector there are still large there is many other untapped markets which could also be targeted for future growth.
THE MARKET is on the up and profits are increasing with these much-needed products. You are not only selling products that are essential to protect people from the harsh Australian weather conditions but also energy savings and security all year round.
Sales continue to grow in this highly demanding Industry and its little wonder as it has Exclusive products and Brand that is well recognised Nationally and been around for more than 4 decades.
It's that simple, when you have self-propelled sales generated by repeat orders that are attached to a multi-billion-dollar industry.
With little competition and Gross Profit Margin of 81% to Boast, this is what any new business owner would be excited about.
This has everything you need to succeed in a business and more. Don't delay – reserve your copy of our 100-page detailed business report now by clicking the "email me" button.
This is a wealth builder – You'll never find another business as safe or as good as this!
BUSINESS FEATURES – THAT WILL EXCEED YOUR HIGHEST EXPECTATIONS…
DON'T TAKE OUT WORD FOR IT, SEE IT & DECIDE FOR YOURSELF BY READING THE 100 PAGE BUSINESS REPORT.
BUSINESS REPORT READY
Unlike other brokers who provide a couple of pages of basic information, the high detailed report on this business will evaluate the staff, products, markets, facilities, sales potential, competition, financial analysis and much more. This usually runs over 80 pages, analysing everything you need to know to make a quick but informed decision that will save you time, money, frustration and risk.
In dealing with Performance Business Sales you will find our carefully selected businesses listings are of a higher quality and therefore reflect lower risk than most businesses offered by our competitors. It will truly be worth your while to confirm your interest in this outstanding business to avoid disappointment. Please secure your copy today by contacting Ian Lee 0455 552 662.
Key Features
Low staff of 2
Easy to operate
Low stock holding
High gross profit margin - 81%
5 day week
Exclusive products
Exclusive territory
Enquire Now
contact broker
---
Loan Calculator
Use these figures only as a guide.
Please contact your own financial institution for more detailed information.


| Principle & Interest | | Interest Only |
| --- | --- | --- |
| | $1234.00 pcm | $1234.00 pcm |
| | $1234.00 pa | $1234.00 pa |
| | $1234.00 | $1234.00 |